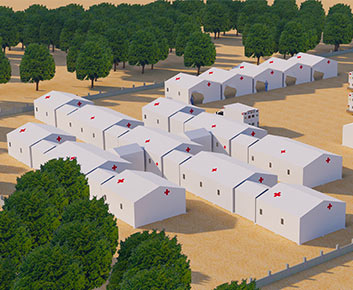 They can quickly deploy the solutions of medical tents, field hospitals, and square cabin hospitals.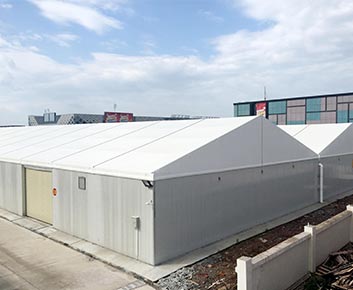 the emergence of medical supplies storage tents will be the best choice to solve the storage problem
It can be used as temporary vehicle detection tent, personnel temperature detection tent, isolation tent, etc.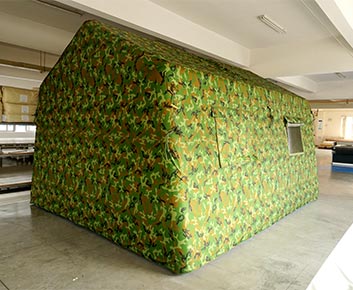 Inflatable Medical Tent from LIRI TENT is a kind of mobile and inflatable isolation tent
Setting up an isolation place in time is equivalent to racing against death.
A temporary medical waste disposal site needs to be built and put into use in a short time.