Manufacturing Warehousing – A shift from tradition to intelligence
Currently, Chinese economic development naturally is conducive to the rapidly transform of traditional manufacturing industry for fostering new profit points and patterns of economic growth. There exist a large number of piecemeal warehouse demands from enterprises, which cause by many situations. Such as End user couldn't be predicted by the manufacturing industry, more and more diversified demands have shocked end-user customers and for expanding enterprises business, part of them lead to region segmentation due to temporary warehouse needed. Therefore the advantage of the business enterprise is to solve the storage problem.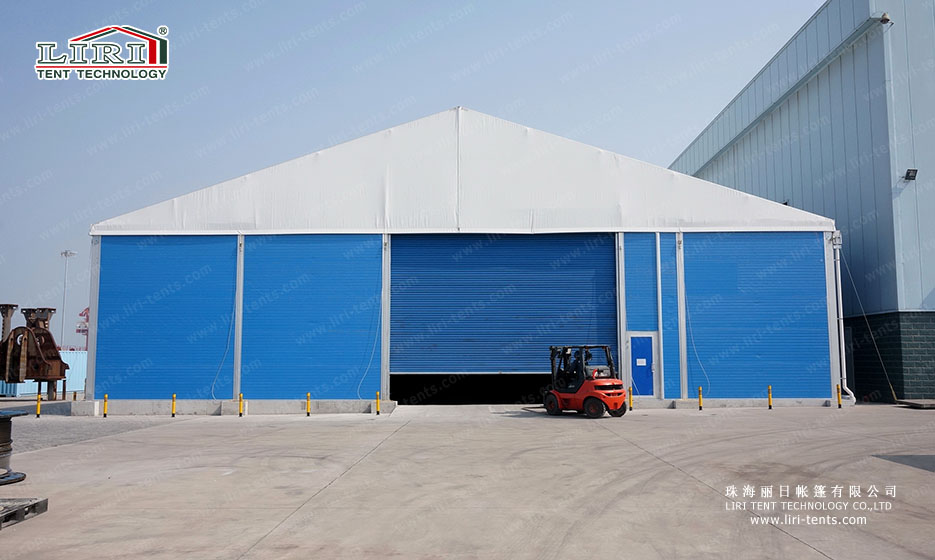 As we all know, the existing ability of traditional warehouse are high cost, slowly installation, land approval procedures are complicated, limited size, ability to adapt to the changes is weak. Therefore, some manufacturing enterprises began to try to use assembly warehouse, it is not only for low cost but also can satisfy the needs of customers and provide better products and services. What's more, it also achieves region management more flexible and warehouse management more intelligent and convenient.
In the new economic period, warehouse management should be integrated development in the field of sensitive response and flexibility. And enterprises have more opportunities and space for the transformation and upgrading the manufacture since the development of Logistics Industry Warehouse.
Logistics Industry Warehousing – Development from Rigidity to flexibility
In the public consciousness, it is often considered that the warehouse is just a demand for manufacturing and business, but actually, the Logistics Industry is the most influenced profoundly by the warehouse according to authoritative data. Especially in China, the rapid advance of the e-commerce stimulated the development of the logistics industry in recent years, which also run into some problems. The main problem is that the randomness of a large number of goods and the diversity of storage conditions during the warehouse.
With the modern trend-oriented, the period of traditional steel warehouse tent began to die away naturally and the age of soft value prefabricated warehouse shows up. The prefabricated warehouse features as assemble and movable construction system and achieved customized spacing by using the unique materials.It not only meets the mass demands of storage spaces, but also perfectly reached the requirements of the modern management of logistics with its strong ability on movable and fast assembly.