multi-function outdoor event tent: A new design production from cultural industries development
Now the shows holding method and location choice have changed a lot. With the development of city open concept and prosperous leisure industry, structural adjustment of a vocal concert is changed: no more to be constraint by venue location and small scale limit.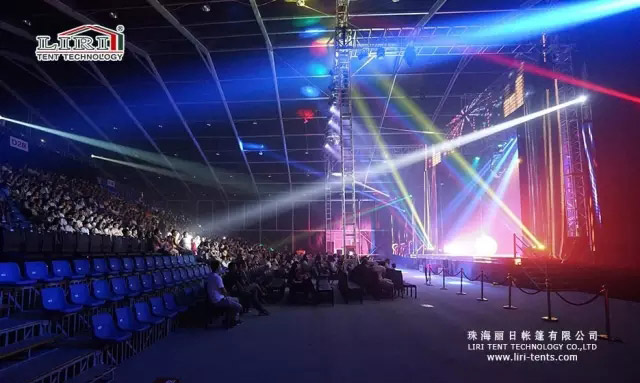 Outdoor Music Festivals from the first beginning 4 styles to now thousands of type, it becomes the young people their favorite amusement, and now, cities like hold more and more music festivals gradually.


No limited to the entertainment industry, by the influence of international fashion week, with risen off the domestic fashion industry, many excellent independent brands and independent costume designers apply the fashion show for promoting brands without day.


Technology field even plays more actively, especially like the mobile phone industry, they create a tide holding a conference and offering a perfect small scale group experience feeling offline.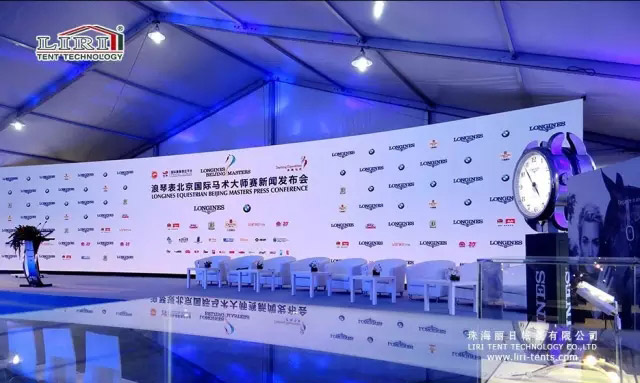 More and more art festival, fashion market, small theater performance, art exhibition… now show up in our city.
All phenomena prove the pattern of cultural industries is changing, and civic culture is improving.


Nowadays, no matter you want to hold a vocal concert, music festival, press conference or art exhibition, we need a suitable venue for that activity. Within this recent few years fast step of cultural industries development, we can see our public space resource can't meet our need, it raises a lot of problem for our company and our event planner when we want to hold events, for example, such as company cannot apply the venue because of they miss the time, venue place cannot match the ideal scale of conference, limited resource because of public space in small city… So, our outdoor event tent which is efficient installation, easy transport, workable large building area plays a good role and has a great advantage. Many people now choose our outdoor event tent for their event. Indeed outdoor event tent has become the necessary event equipment when you want to have a profession and perfect event.


Zhuhai Liri Tent Technology Company, as the biggest tent manufactory company, we have offered many kinds of outdoor event tent for different events and thousands of shows. We have a professional solution and rich experience in installation, spatial planning, a complete idea for stage & floor & lighting and so on. We can offer you a unique perfect tent solution for your custom idea and satisfy all your need.