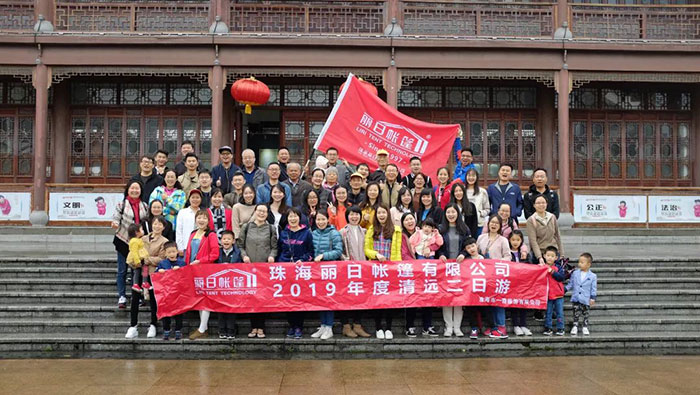 Liri's annual company's trip is the best seasoning at work, and this spring tour comes to Qingyua city,, known as "Venice of Guangdong". Everyone on the bus is eating and drinking snacks and talking and laughing. From time to time, they are still talking about the famous Qingyuan chicken. After more than three hours, we finally arrived at Qingyuan. We not only tasted the famous local dishes but also tasted the Qingyuan chicken, in a word: the name is well-deserved.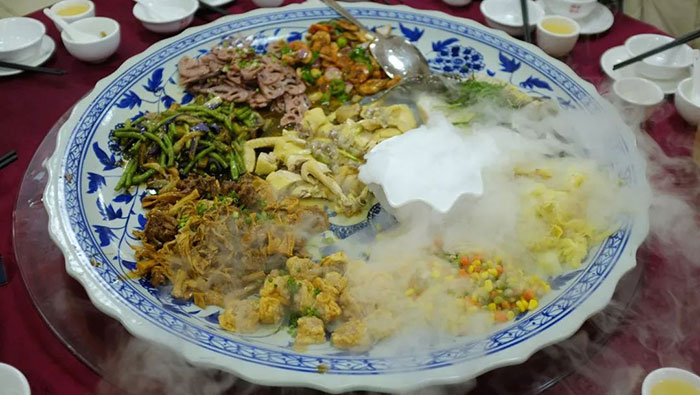 Although the weather is not very good with small raining, it does not reduce our enthusiasm. During the two days' trip, we walked through the glass bridge which names as the Skyfall and experienced the thrilling moments of the walk in the clouds. I played the "Lingnan Mountain Scenery" — [Yingxi Mountain Corridor] and watched the local strange plants named Mucuna birdwoodiana Tutcher.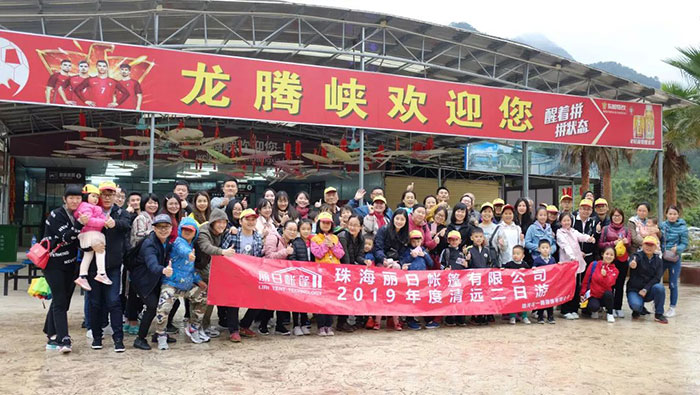 In addition to playing pool, eating enough, of course, live well, the company thoughtfully prepared a five-star hotel for us, so that we can rest better after a day of exhaustion. Happy hours are always short-lived, although the meaning is still unfinished, always leave good memories, let us devote more enthusiasm to work, and look forward to the next gathering.