Quickly, the time in 2018 is running low. I wonder how many goals have been completed at the beginning of the year. For Liri, 2018 is a year of both fulfilling and challenging. Looking back at the footprints that Liri has grown up, and detailing the challenges that Liri has finished this year.
Keyword No. 1.: the 12th China International Aviation and Aerospace Exhibition
During the 12th China International Aviation and Aerospace Exhibition in 2018, Liri supplied over 80000sqm tent halls used for Security, restaurants, temporary pavilions, VIP rooms, and many other functions, to be the largest tent supplier of the Aviation and Aerospace Exhibition.
In addition to demonstrating China's military strength with advanced technology, as well as Liri style assembled tent buildings across the Exhibition center, let the world see the power of Made In China.
Key Word No.2: The fabricated sports tent structure
Talking about the successful application cases in 2018, Liri offers various design and sizes sports tent, to lead the new transformation direction of the stadium buildings.
Indoor Football Field
World Fighting Hall
Red clay tennis Hall
Western Comprehensive  Basketball Hall
Basketball field on the rooftop
NBA Basketball Field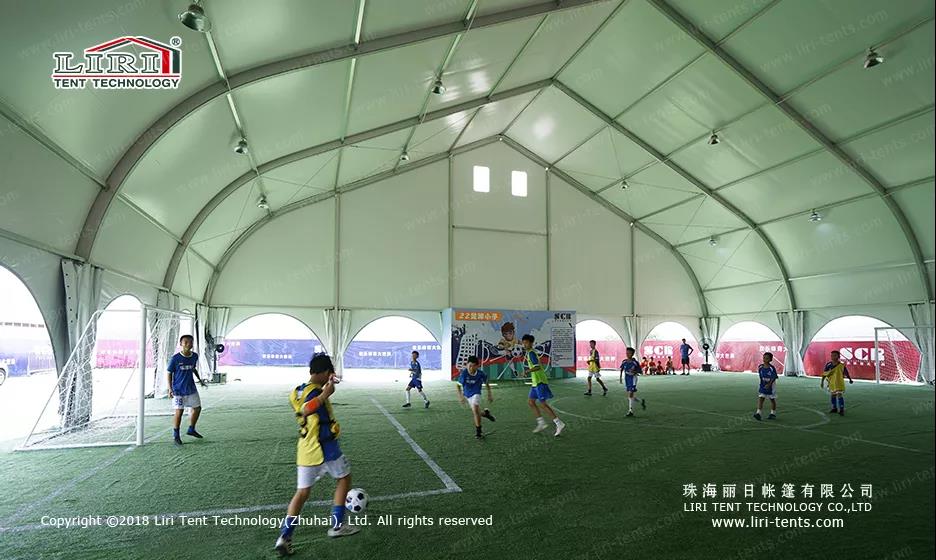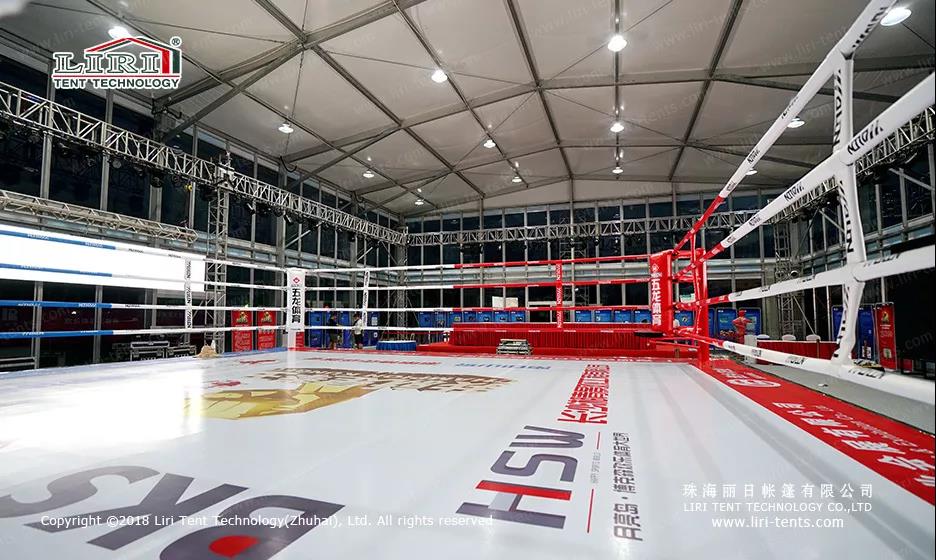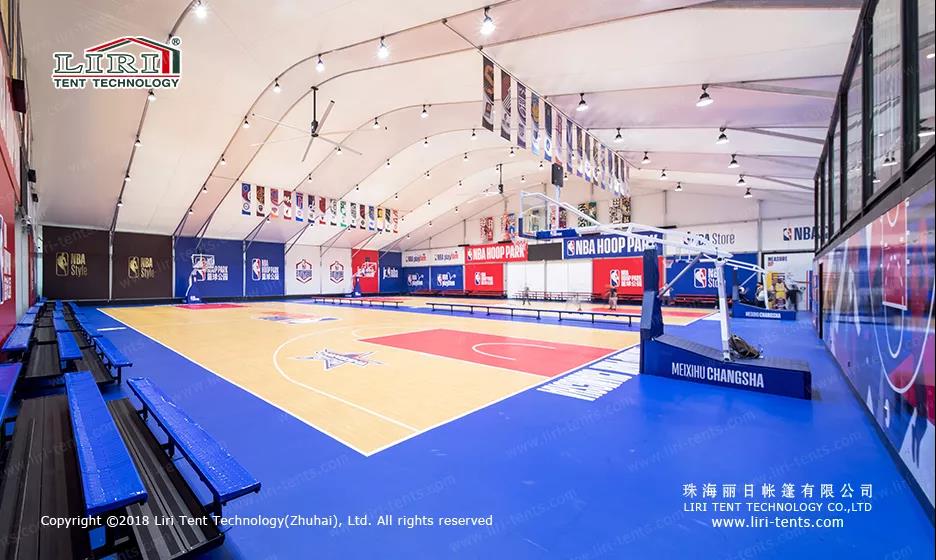 Keyword No.3: Sports tent structure
Liri Tent to be a normal supplier for various of the Advanced events at home and aboard, always to upgrade the products continue to provide more and more perfect solutions. Following the important projects:
2018 Beijing International Equestrian Masters
2018 Chinese Equestrian Tour Beijing JuYongGuan Great Wall Station
2018LPGA Crown Cup Korea Women's Golf Tournament
Keyword No.4:Luxury event tent
As the luxury event supplier, Liri witness a lot of excellent moments.
Ball Screen Theater & light Festival
The Midea group 50th celebration
Guangzhou Jaguar new product Conference
Qingdao international beer festival
Shenzhen Southern University of Science and Technology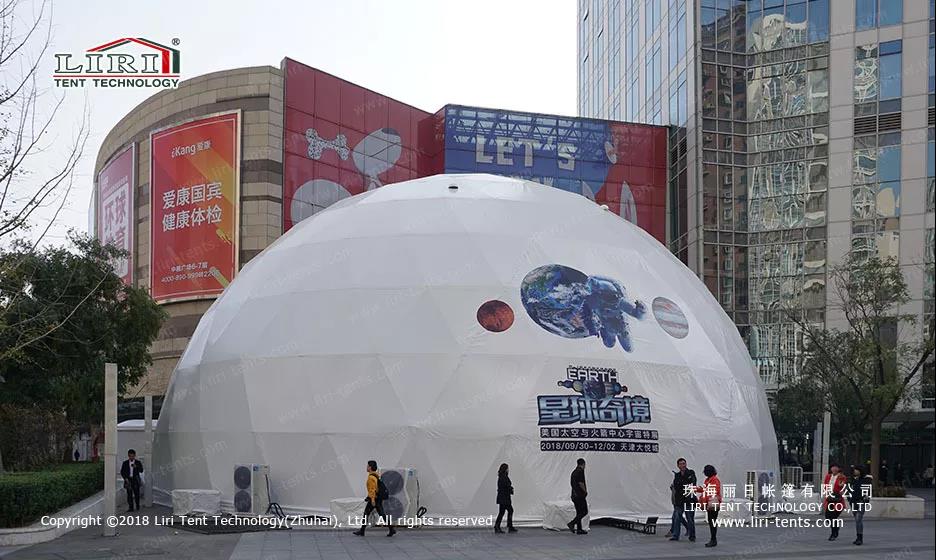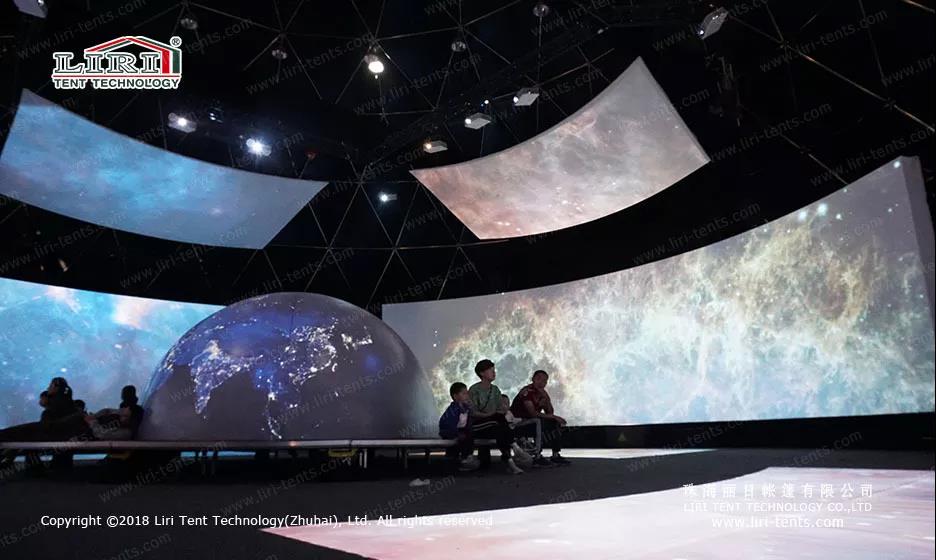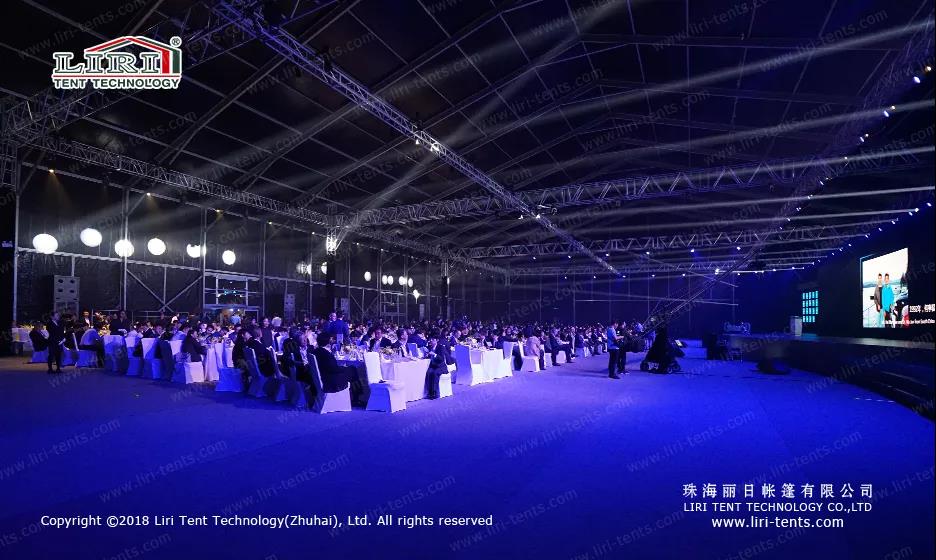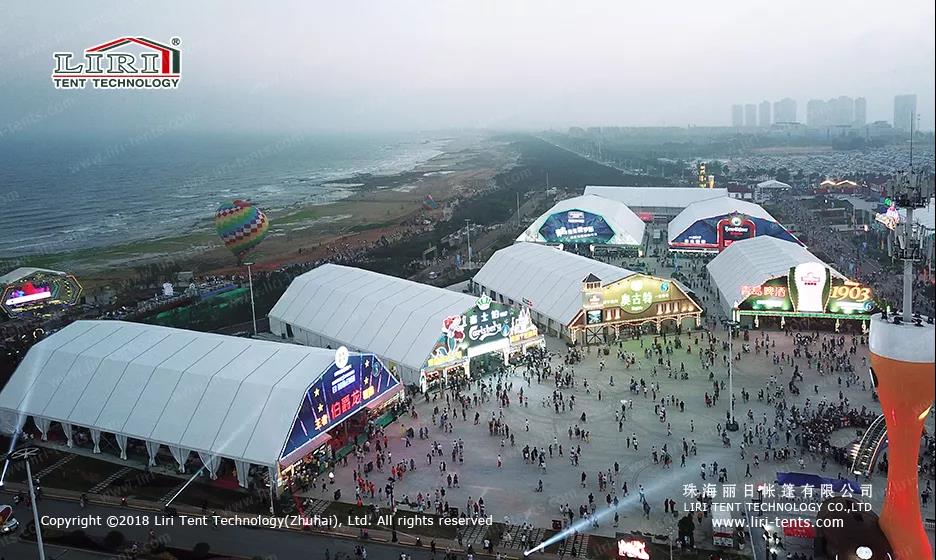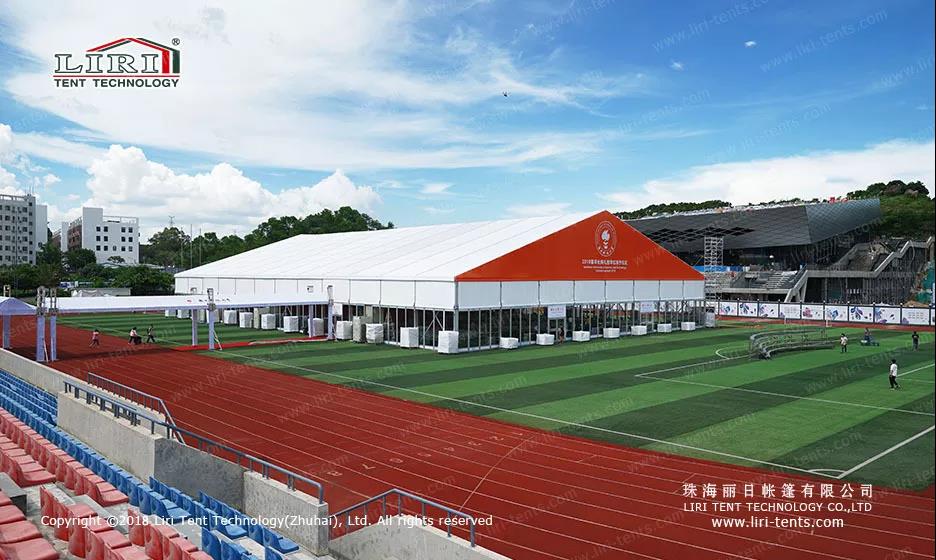 Keyword No.5: Industrial warehouse tent
Warehouse Tent of World's top five hundred
Hangar tent in Inner Mongolia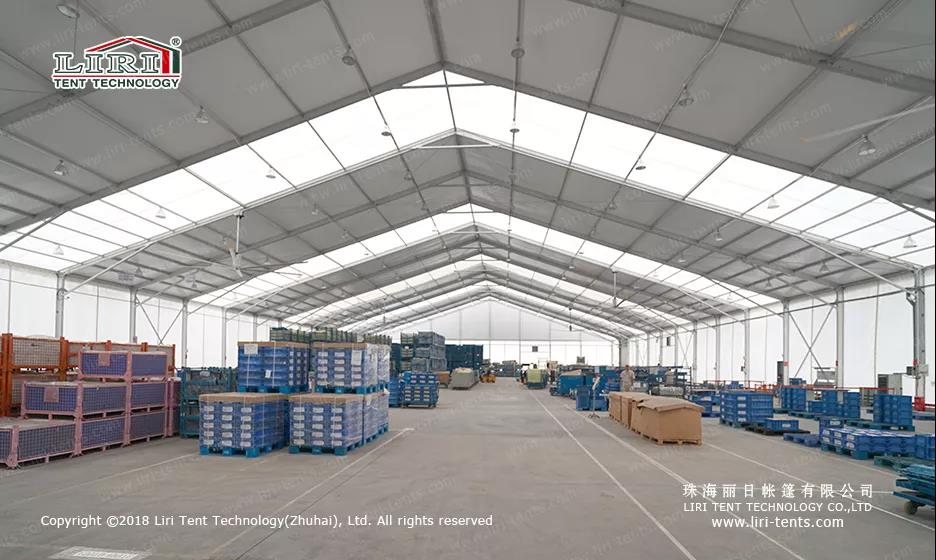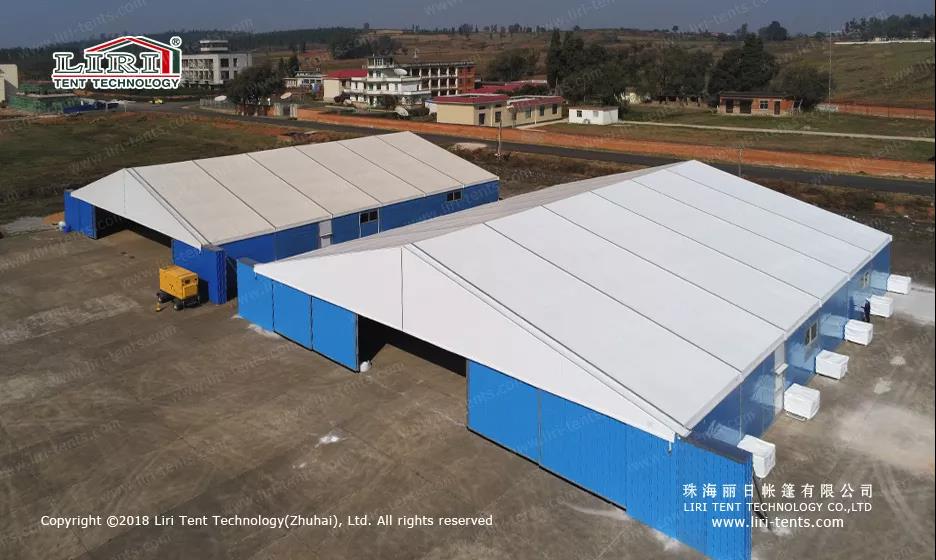 New breakthroughs in new field and products
Research and development
Regarding the technology research and development, we will keep progress. In 2018 Liri has the following results:
Hotel tent
Founded the hotel tent brand – Moxuanju Architecture Technology (Zhuhai) Co., Ltd,  major in the hotel tent, and successfully developed a variety of new products for the market.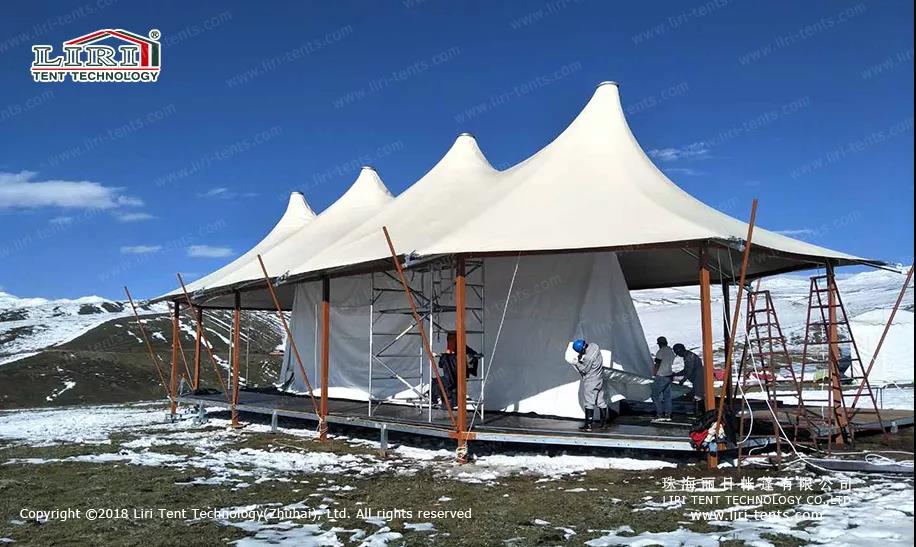 Scaffolding platform system
The height is adjustable, and the tent building is seamlessly connected with the ground plane, which perfectly solves the problem that the ground is uneven or large drop.
Scaffolding bleachers
It can improve the viewing experience of the event and avoid crowding the scene.
80m Clear span big tent
Successfully developed a series of large-span tents with a maximum span of 80 meters.
In 2018, Terriers will take the 2019 flight again to face the new challenges, explore new practices, expand new ideas, to upgrade our products and services to a better level.