The Two Story Tents for VIP Lounge space is relatively more flexible and advanced.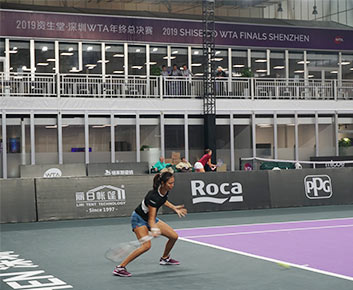 The Liri Tent built more than 30 different model tents, and the area is over 5,000 square meters for the Shenzhen WTA Finals..
We welcome the opening of the 7th World Military Games in 2019.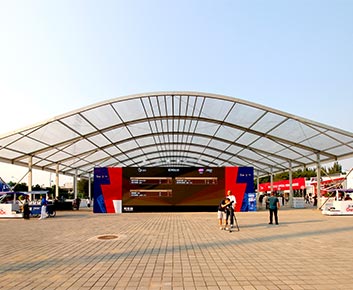 With rich experience in sports event tents manufacture, Liri provides marquee event tents as hospitality for China Open (tennis).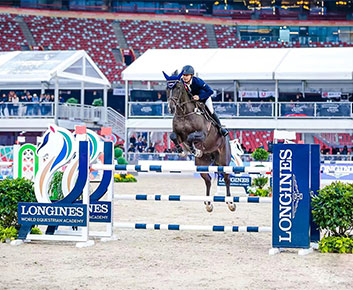 The Masters equestrian sport event tents provided by Liri Tent, which sets up more than 6,000 square meters of equestrian tents for the event.
In the 60m x 100m indoor basketball court, wonderful dun ks from time to time, more than 3000 seats in grandstand are full filled this time.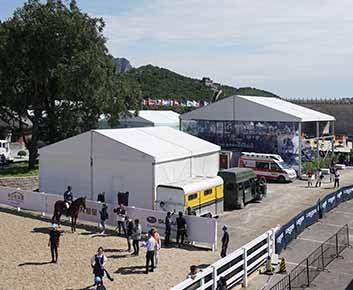 During the event, you can not only enjoy the games but also see the beautiful Great Wall and equestrian tents offered by Liri Tent.
The basketball bleachers is a necessary facility for sports venues, it plays a big role in maintaining the order and safety of the basketball games.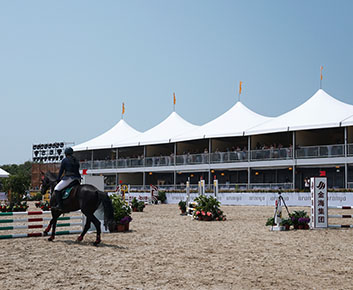 In addition to the interaction between the Equestrian riding tent and the horse, the organizers also created fashion cross-border seaside events.